Silence the Debt Collectors
Stop creditor calls and annoying past-due notices by speaking with our bankruptcy attorney.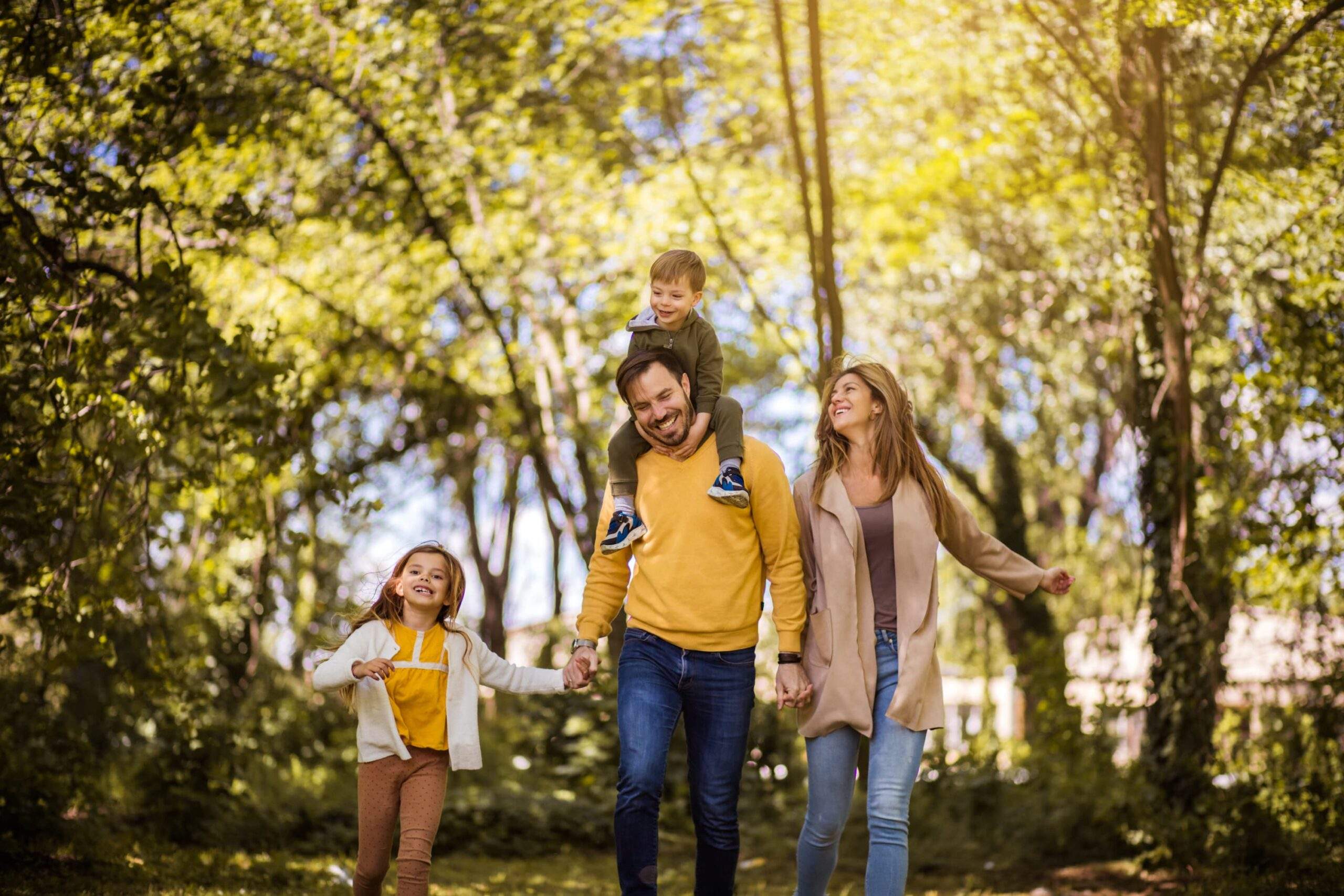 Start Over With a Clean Slate
Learn how to eliminate debt and restart your financial future during a free initial consultation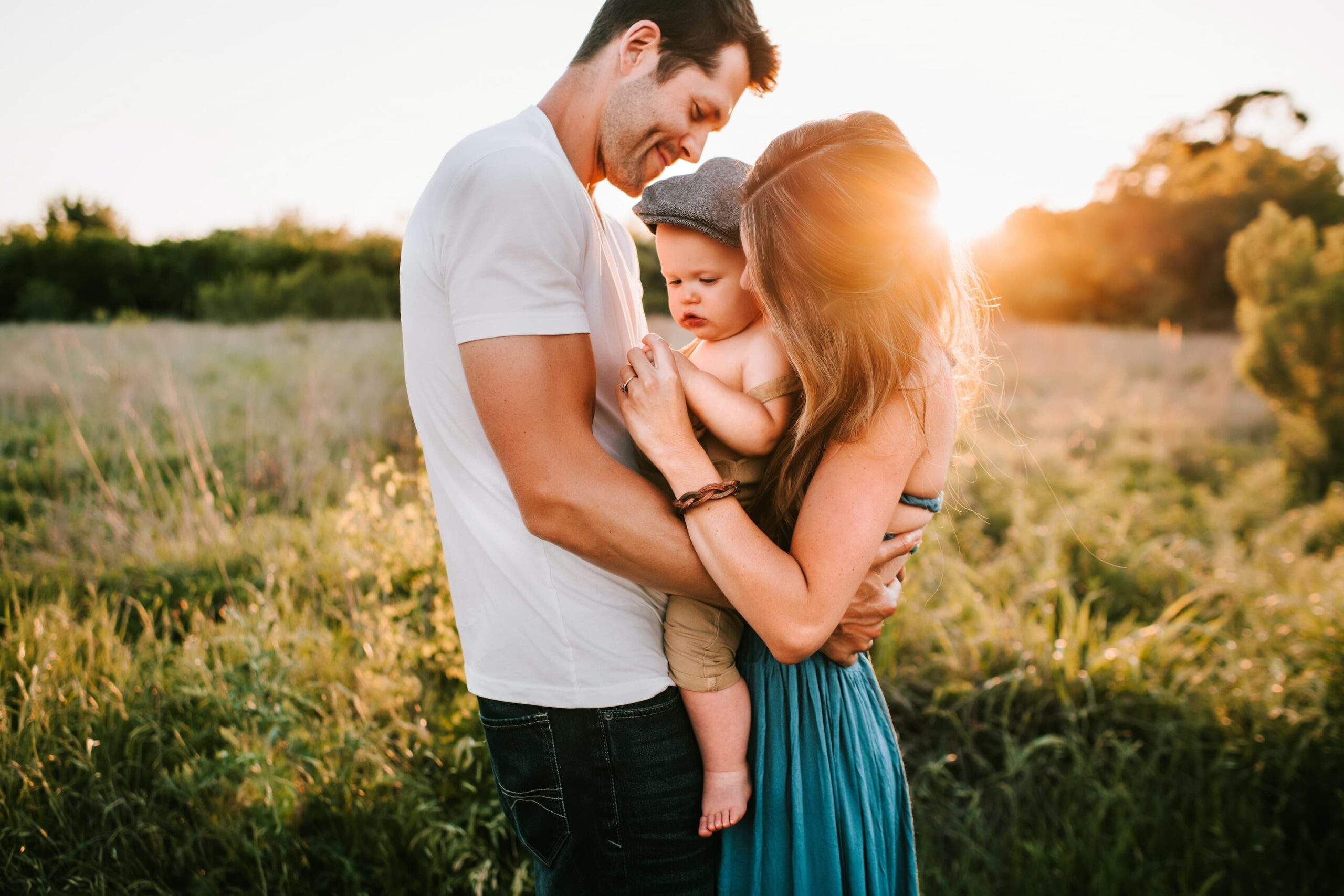 We Provide Practical Bankruptcy Solutions
Get straightforward answers from a bankruptcy firm that understands what you are going through
Planning for a Brighter Future
Start living debt free by contacting our bankruptcy law office
Affordable and Effective Bankruptcy Protection
We take bankruptcy worry out of the equation
NOVEMBER 2022 UPDATE: Biden administration makes it easier to discharge student debt in bankruptcy. Click HERE for more information
Helping You Build A Brighter Financial Future
For individuals and families struggling with debt, the thought of finding relief from the piles of bills and creditor calls can seem like an unattainable dream.
By providing affordable, one-on-one personal bankruptcy services, attorney Michael B. Marks can help you make financial freedom a reality. As you begin the filing process, Michael will work alongside you to silence the creditors and help you get started down the path of restarting your financial life.
A Message From Michael…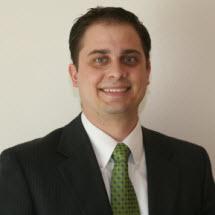 "No matter the reasons behind your debt problems, you deserve the opportunity for a new beginning. I help individuals and families find comfort and peace of mind by listening to their issues, offering guidance that achieves results, and giving them the tools they need to plan for a better tomorrow."
Michael devotes his practice to assisting people with debt relief and bankruptcy matters. He will custom-tailor his efforts to each client's unique situation. Whether filing for Chapter 7 or Chapter 13 bankruptcy, he can help you understand your options while determining the most effective method for becoming debt-free.
Michael Helps Clients Get Back On Their Feet
Financial distress is common in today's society. For millions of Americans, sleepless nights caused by financial worry are a fact of everyday life. But Michael can help change all that. He will work beside you to ensure you understand all your options.
Some common concerns that Michael can help clients resolve include, stopping wage garnishment, stopping creditor calls and harassment, keeping your property and possessions, and maintaining your dignity and financial well-being.
Straightforward Solutions That Achieve Sustainable Results
Having helped numerous people through the bankruptcy process, Michael is a lawyer who understands that resolving your issues quickly, efficiently and affordably is your top priority. From the moment you share your story during a free, confidential consultation, to when your bankruptcy issues are resolved, Michael will provide practical advice that keeps you protected well into the future.
Contact Michael today by calling 502-451-3030 or by sending an email. Working with an attorney can make all the difference when filing for bankruptcy.
We are a debt relief agency. We help people file for bankruptcy relief under the Bankruptcy Code.
Have a Question? Need Help?
Articles
When a person files a bankruptcy case, the United States Bankruptcy Court issues an order called an "Automatic Stay" Order. This is an order that requires all creditors, including your landlord, to stop all actions related to collecting their debt. The Bankruptcy stay will also stop any eviction actions, as long as a judgment has not yet…
Read More… Can a Bankruptcy Case Stop an Eviction in Louisville?
Contact Michael
At our firm, we assist clients with filing for bankruptcy and with other consumer protection matters. By sitting down to a free initial consultation with a skilled and knowledgeable bankruptcy lawyer, you can start taking control of your finances. Call our office or complete our online contact form to get started.
Michael B. Marks
2933 Bowman Avenue
Louisville, KY 40205
Phone: 502-451-3030
Fax: 502-451-4516
Email: Michael@WettererClare.com