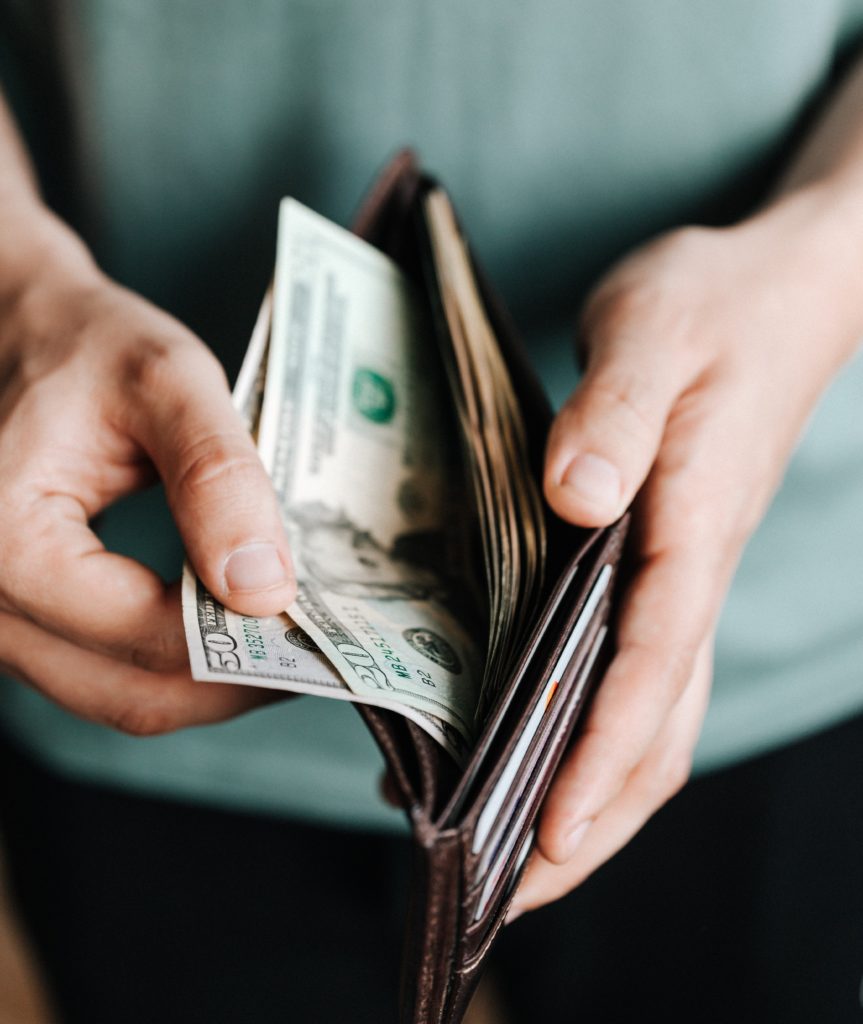 So you're considering to file for bankruptcy, but one of your biggest questions is how much does it cost to file for bankruptcy in Louisville? Well, there are generally three types of costs associated with filing for bankruptcy:
Court Filing Fees
The court filing fee in the Western District of Kentucky for a Chapter 7 case is currently $338 and the filing fee for a Chapter 13 case costs $313. While these court filing fees are standard, there are payment options available depending on your circumstances. If you are unsure in which type of bankruptcy to file, learn about the differences between Chapter 7 and Chapter 13 Bankruptcy and talk to our bankruptcy attorney.
Attorney's Fees
Do not let the attorney's fees be the only determining factor when you select your bankruptcy attorney. As the old saying goes, "you usually get what you pay for". If an attorney is charging very little, it could mean that he or she is spending very little time working on your case. In order to help you get an idea of the attorney fees, below are the "ball park" attorney fees charged in bankruptcy cases.
The attorney's fees for Chapter 7 bankruptcy vary greatly depending on the complexity of your case. The fees could be as low as around $900.00 for a simple case and upwards to $2,000.00 or more for a complex case. The price can also increase drastically in a case involving a business owner.
The standard attorney's fees for Chapter 13 bankruptcy are $4,100.00 in the Greater Louisville area. The standard fee is set by the bankruptcy court and the fee could be less depending on the source of your income and the amount of debt you have. That's a lot more than a Chapter 7 bankruptcy, but Chapter 13 bankruptcy cases are more complex and require a lot more time. But there's good news regarding attorney's fees in Chapter 13 bankruptcy: most, if not all, the attorney fees are paid through the Chapter 13 plan and little to none of the attorney fees have to be paid prior to filing your case.
Administrative Fees
Whether you file for Chapter 7 or Chapter 13 bankruptcy, you will need to complete a pre-filing and post-filing credit counseling course. These courses cost anywhere from $15.00 to $40.00. Additionally, you should expect your bankruptcy attorney to obtain your credit report prior to filing the case. The credit report fees can range from $25.00 to $50.00.
If you have more questions about how much bankruptcy costs or if you'd like to discuss your case, please feel free to contact Michael today by calling 502-451-3030 or by sending an email.